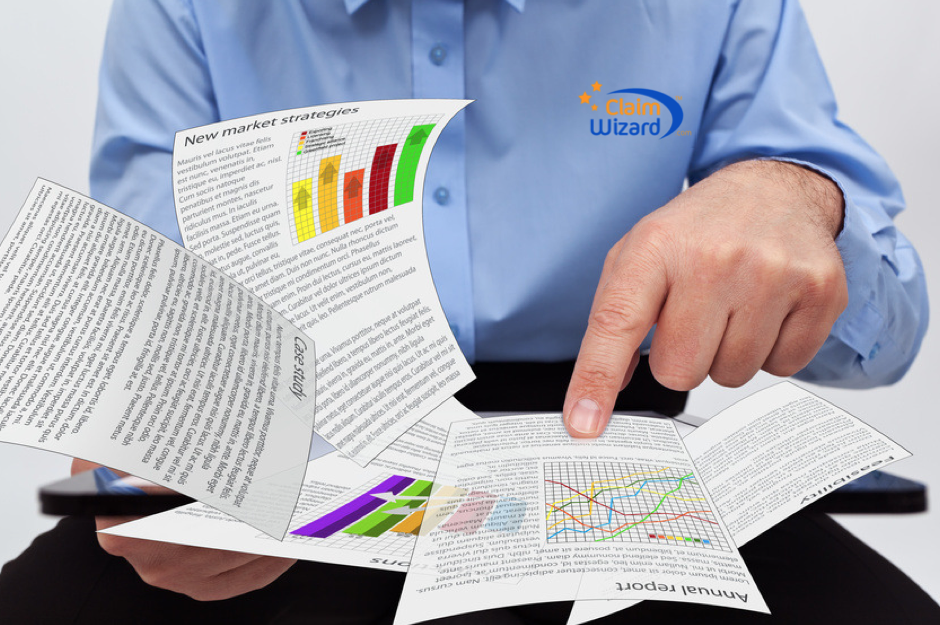 Writing letters can be very time-consuming. From collecting various information to include in the document to writing the same thing over and over, this is time that could be better spent elsewhere. Fortunately, ClaimWizard does this work for you and makes it very easy to automate the generation of letters and forms.
Using your own word processor, you can take the documents that your business already uses and, by adding a few basic template codes, quickly create letter and form templates. Once the template is stored in ClaimWizard, it will be available to your organization, saving them time, ensuring consistency, and freeing them up to focus on other matters. What used to take a half-hour or longer, can now be accomplished in just a minute. And since you use your own Microsoft Word document editor or Microsoft Excel spreadsheet, the learning curve is minimal. This document will show you how to create a template for use with ClaimWizard.
ClaimWizard Document Template Preparation Service
ClaimWizard offers a "done for you" template preparation service that takes your company documents, create the templates, inserts the correct merge fields, checks for consistent logos and fonts, tests and then after your approval uploads those templates into your ClaimWizard system. If you like, we can even apply some of our formatting magic to give your documents an extra level of polish and professionalism.
Pricing is $25 per document template conversion.
Please note that if you insert template fields into your documents yourself, we will always test and upload them into your account at no charge.