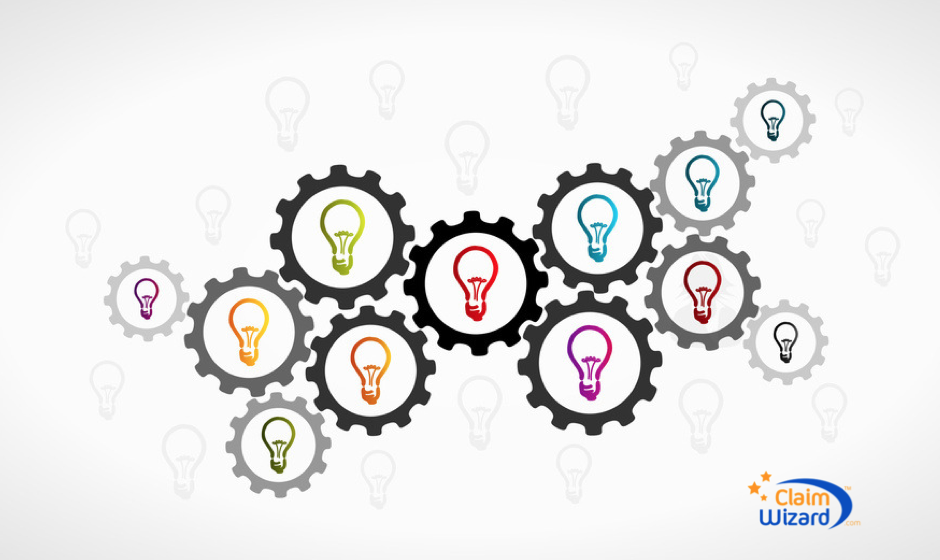 ClaimWizard helps you to be proactive with your claims. It does this by continuously analyzing your claims and alerting you to any issues of concerns, reminding you of open tasks, or helping to identify claims that have been inactive.
By default, ClaimWizard comes with several pre-configured conditions. These rely on a claim's activity entries to determine whether or not a condition exists. Some examples of conditions are:
Insurer has not been notified
Insurer has not acknowledged notification in over 72 hours • Claim has not been updated in 2 weeks
Claim is in Appraisal
The full list of default conditions is listed at the end of this document.